---
Thinking of investing? Here are 5 things about Park Slope you should know
---
If you've been waiting for an opportunity to move or invest in Brooklyn, Park Slope is the perfect place to do so. Its creative energy, scenic beauty, and unique character make it a real estate gem within one of New York's most coveted boroughs.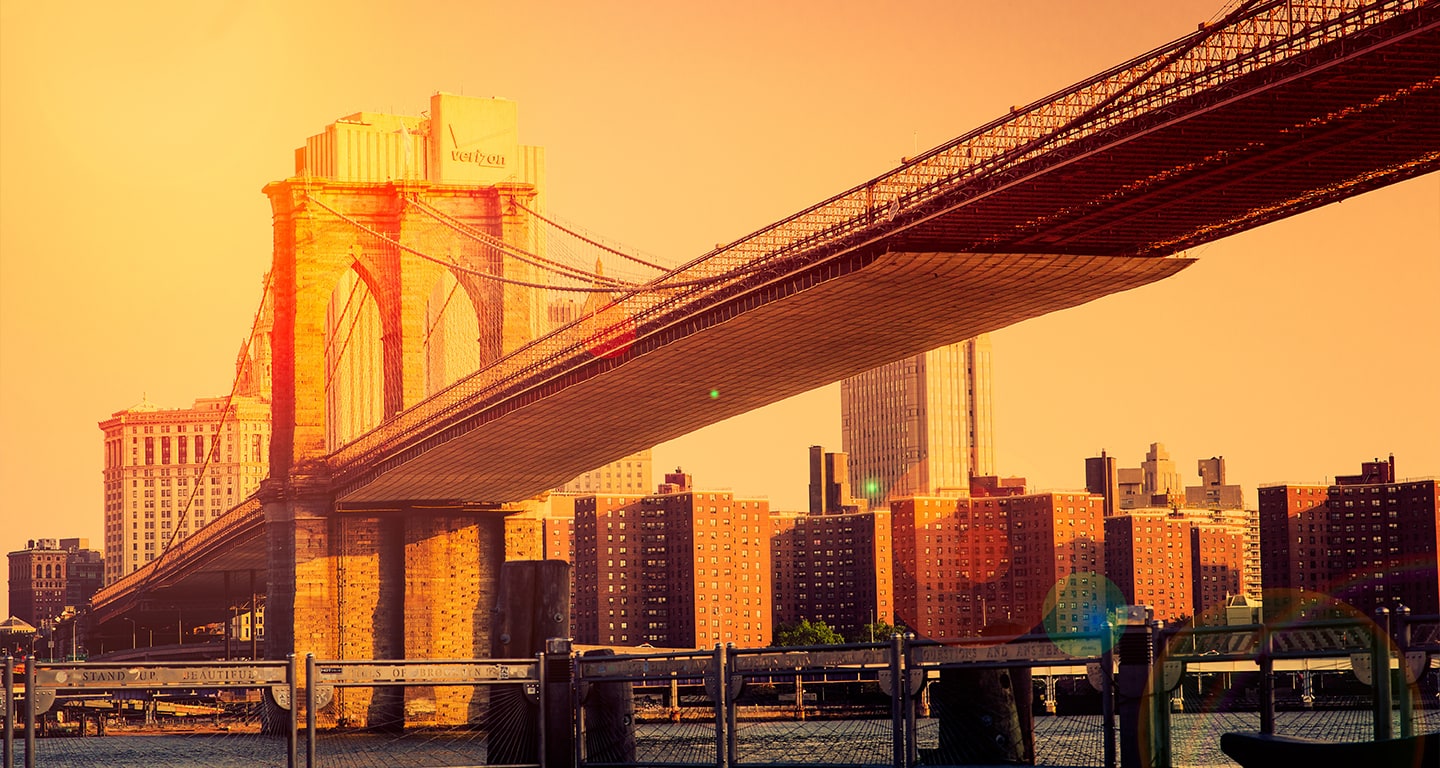 It has an enviable location
In the first place, there's the unbeatable location. Some of its best features include direct access to Prospect Park and plenty of public transportation options. With every subway in the city passing through the neighborhood, Park Slope is conveniently connected with the world. Whether you are looking for an immediate living place or a long-term investment, Park Slope's steadfast growth, development, and attraction are the perfect scenarios for a safe investment. 
You could get a great deal from Brooklyn's booming real estate market
Next up is Brooklyn's real estate market. With a brand of its own, this borough's properties have sparked many investors' interest for several decades in a row. Besides its natural allure, proximity to green areas, and a sense of casual living, Brooklyn also offers buyers and renters significantly bigger spaces at lower prices than Manhattan. Making properties located in any of its neighborhoods, a potential investment from now until forever. 
Don't just take our word for it — according to a recent market report by Corcoran, Second Quarter 2021 was record-setting:
"…[B]uyers continue to flock to Brooklyn seeking space and value. Just one year following the stay-at-home order, sales activity and prices have come roaring back, supported by strong fundamentals in the real estate market such as low-interest rates, stable supply levels, and consumer confidence. While the comparison to last year's market pause exaggerates many year-over-year statistics, the impressive quarterly comparisons provide continued optimism that Brooklyn's rebound is here to stay.
It's an undeniably charming neighborhood
The third reason to consider buying in Park Slope is its utter and undeniable charm. The hippie roots of the neighborhood are still present, and whether it's the appeal of its community feeling, the beauty of its scenery, or its small-town beauty, this neighborhood's attractiveness will probably remain eternal. And the best part? Park Slope is one of the safest neighborhoods in New York City, with a low violent crime rate and a below-average property crime rate, so you don't have to worry about anything other than enjoying yourself when your out and about in the area or just relaxing at your home.
If you want to know more about this area, read our idea of a perfect day in the historically beautiful and hip Park Slope. 
And speaking of beautiful scenery…
Did you know many of Park Slope's first properties are landmarked as historically significant? That's right, this neighborhood carries great architectural and historical significance for the city, but it also has beautiful new buildings among which we will soon count The Deermar, which was precisely conceived as a manifestation of the intersection of this historic neighborhood and its progressive future.
So, in terms of housing stock, Park Slope has it all. Townhomes, brick and frame rowhouses, condos in new buildings, condos in wonderfully kept pre-war buildings, and, of course, the neighborhood's signature brownstones. There really is something for everyone. And it's this mix of distinct architectural styles combined with the green everywhere that makes any street or avenue in Park Slope a delightful walk.
You'll never run out of great places to visit nearby
And last but not least, the enormous amount of restaurants, bars, and shops along its streets make this Brooklyn neighborhood one of the most vibrant and energetic within the borough. 
Overall, Park Slope's convenient yet dazzling charisma, variety of culinary possibilities, and alluring shopping scene attract renters and investors alike. So whether you're looking for an investment or a place to call home, Park Slope is sure to exceed your expectations. 
Take a look at all The Deermar has to offer.