---
A perfect day in Park Slope
---

Neighborhood Highlights
1. Park Slope's charming greenery
Park Slope is truly a haven for nature-loving urban souls with plenty of public parks, outdoor spaces, and flower gardens.
2. A small-town appeal in the heart of Brooklyn
From farmer markets to volunteer gardens, the community feeling of this neighborhood is as unparalleled as it is embracing.
3. A bustling and unique food + beverage scene
Award-winning restaurants, local breweries, and cozy small-town cafés coexist in the streets of this neighborhood, offering new experiences daily.
4. Iconic landmarks and scenic sidewalks
Picturesque tree-lined streets, inspiring architecture, and beautiful historic buildings make Park Slope a destination for casual living.
---
Commute Times
Atlantic Terminal: 26m | 4m
Grand Central: 42m | 29m
Union Square: 38m | 21m
Wall Street: 33m | 18m
Nearest Subways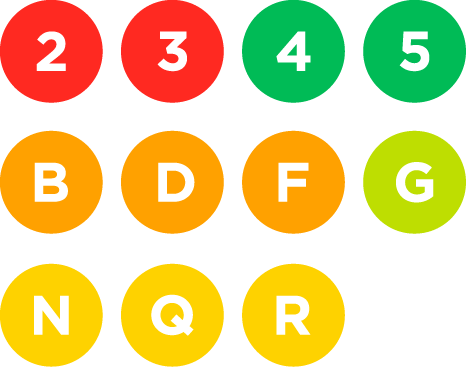 Boundaries
East to West
Prospect Park West to 4th Ave.
North to South
Flatbush Ave. to Prospect Ave.
Nearby Neighborhoods
Gowanus and Prospect Heights
---
Park Slope is one of the most iconic neighborhoods in Brooklyn. This area is a true treasure thanks to its picturesque houses, scenic beauty, pedestrian-friendly pace, and numerous restaurants, bars, and leisure options. The neighborhood's vibe is a mid-way point between the vibrant pulse of the city and the peaceful essence of casual living.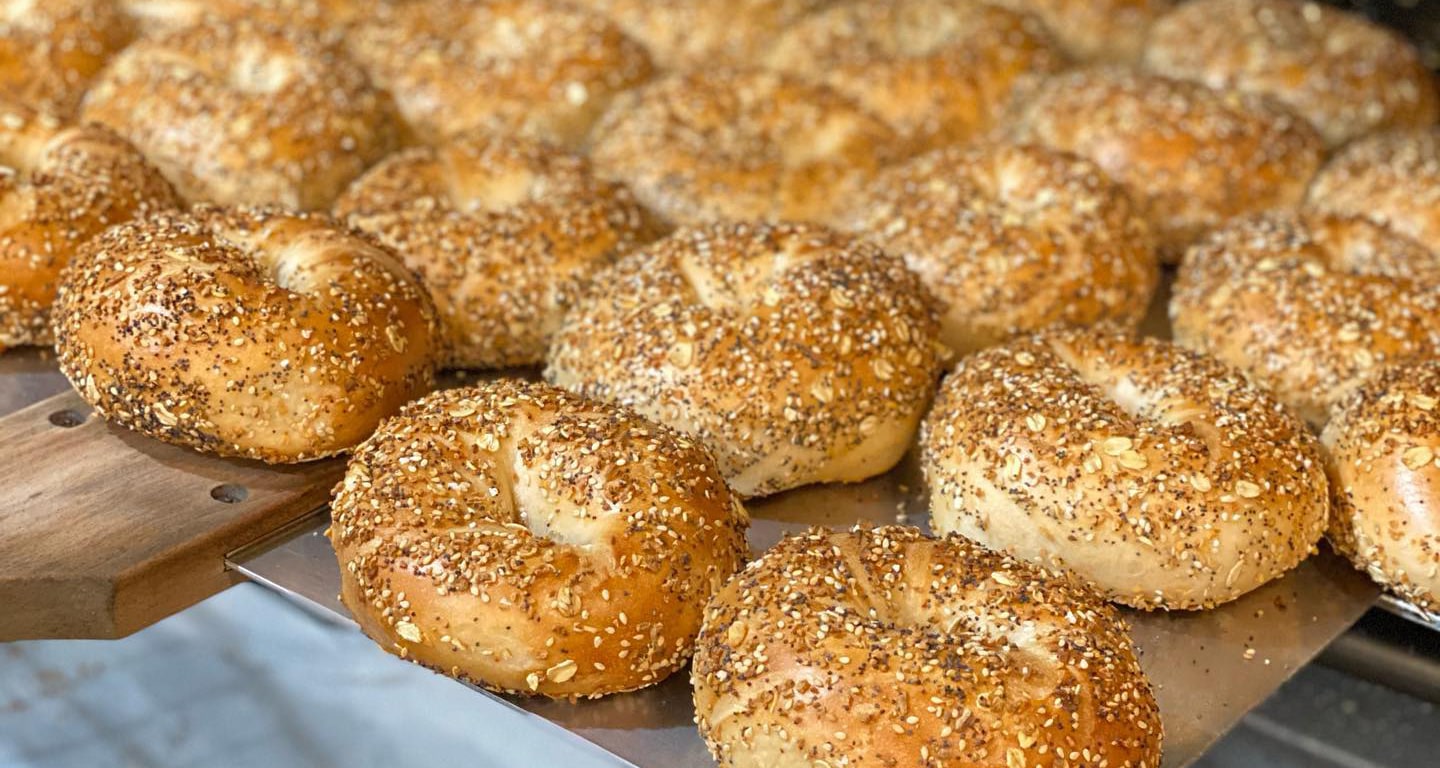 If you've ever wondered how to spend a day in Park Slope, keep on reading and discover some of these streets' hidden gems. To start the day right, head off to Bagel Pub. This corner restaurant is all you'd want in a breakfast spot. The bagels are crisp and chewy, the variety of cream cheese options is endless, and the coffee is fresh. Head in for your bagel fix or pamper yourself with any of the other tasty options on the menu.
Once you feel energized and ready to go, head over to Brooklyn's Botanical Garden. Founded in 1910, this 52-acre garden holds over 14,000 plants and various specialty gardens, including a Bonsai Museum and an aquatic plant house. Dive into nature's mysterious and intriguing forms, and don't forget to check out the art gallery within its grounds too.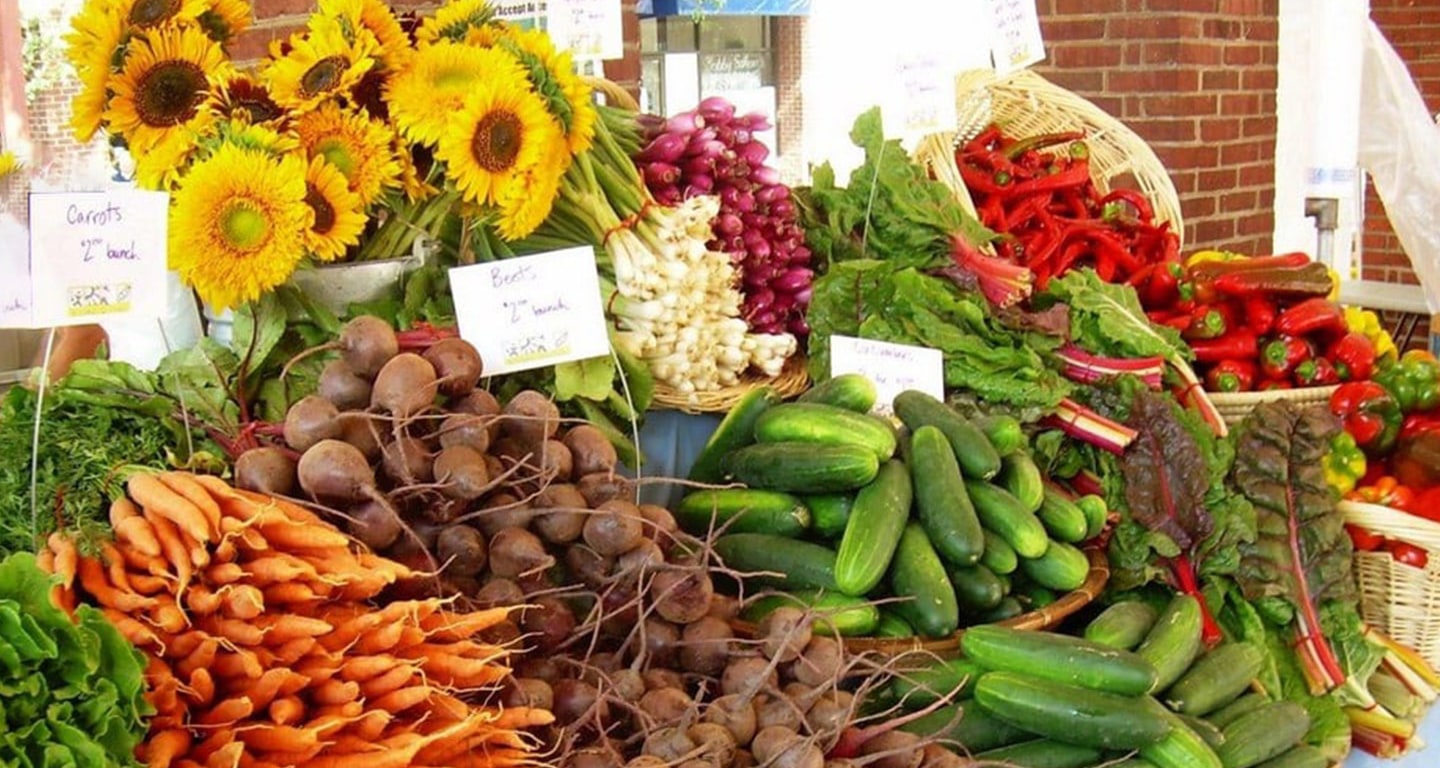 After your experience, head over to Prospect Park, one of Brooklyn's most famous landmarks. If it's a Saturday, get ready to pick up some delicious and fresh groceries; from 8 am to 3 pm year-round, the Greenmarket farmer's market sets up shop at the Grand Army Plaza. However, if farmer markets are not your thing, no worries at all; the park offers infinite ways to enjoy your time in it. Whether you prefer to appreciate historical buildings, go for a boat ride, or resting for a while under the sun, a stop in Prospect Park is always a good idea. Find out more about what you can do in Prospect Park in our article about making the park part of your life.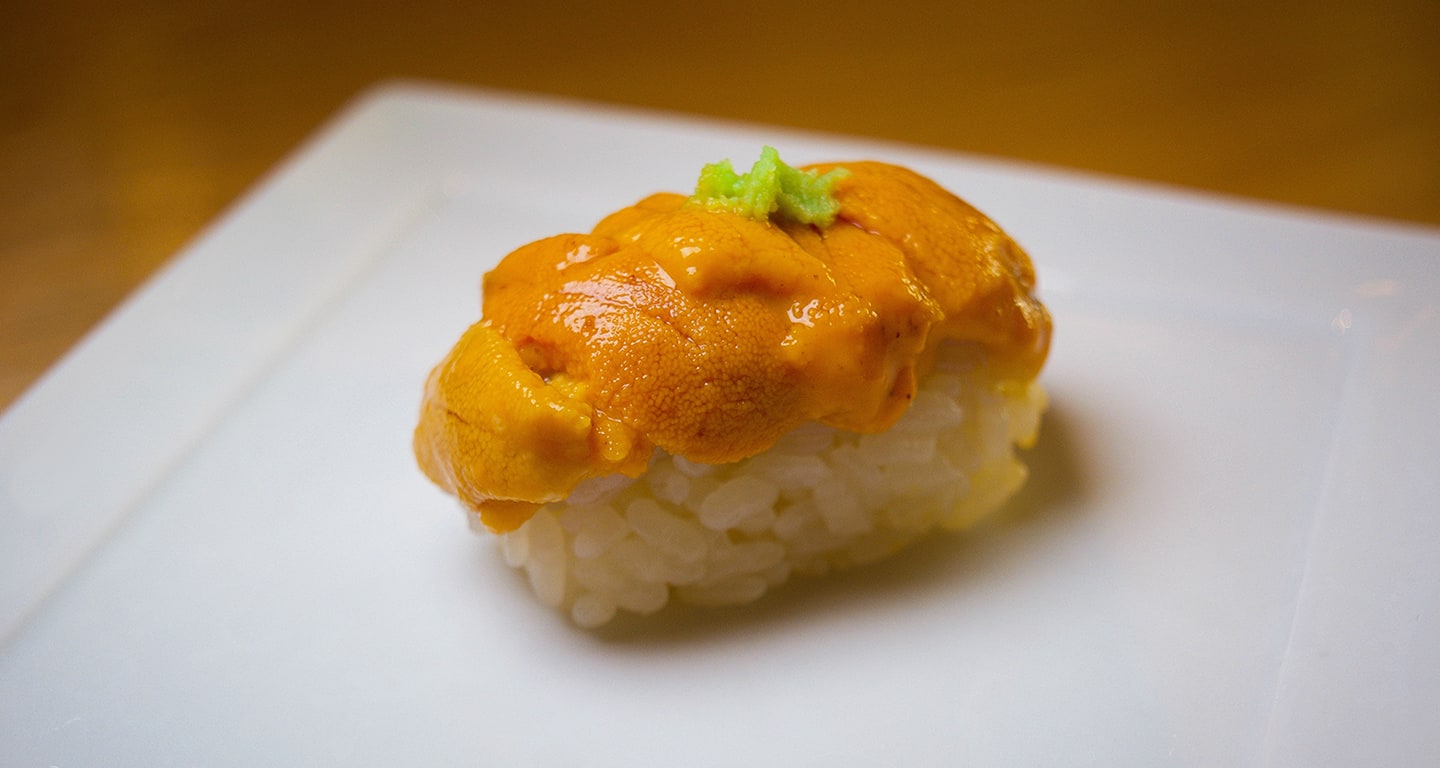 Whenever you get hungry exit the park and walk a couple of blocks east, where your lunch awaits. Park Slope has a broad portfolio of restaurants and exciting dining options, most of them conveniently situated within a two-block radius of each other. Our chosen place for the day is Katsuei, a sushi restaurant, where nigiri delivers umami in each bite, and selected fish get blown in from the Tsukiji market in Tokyo.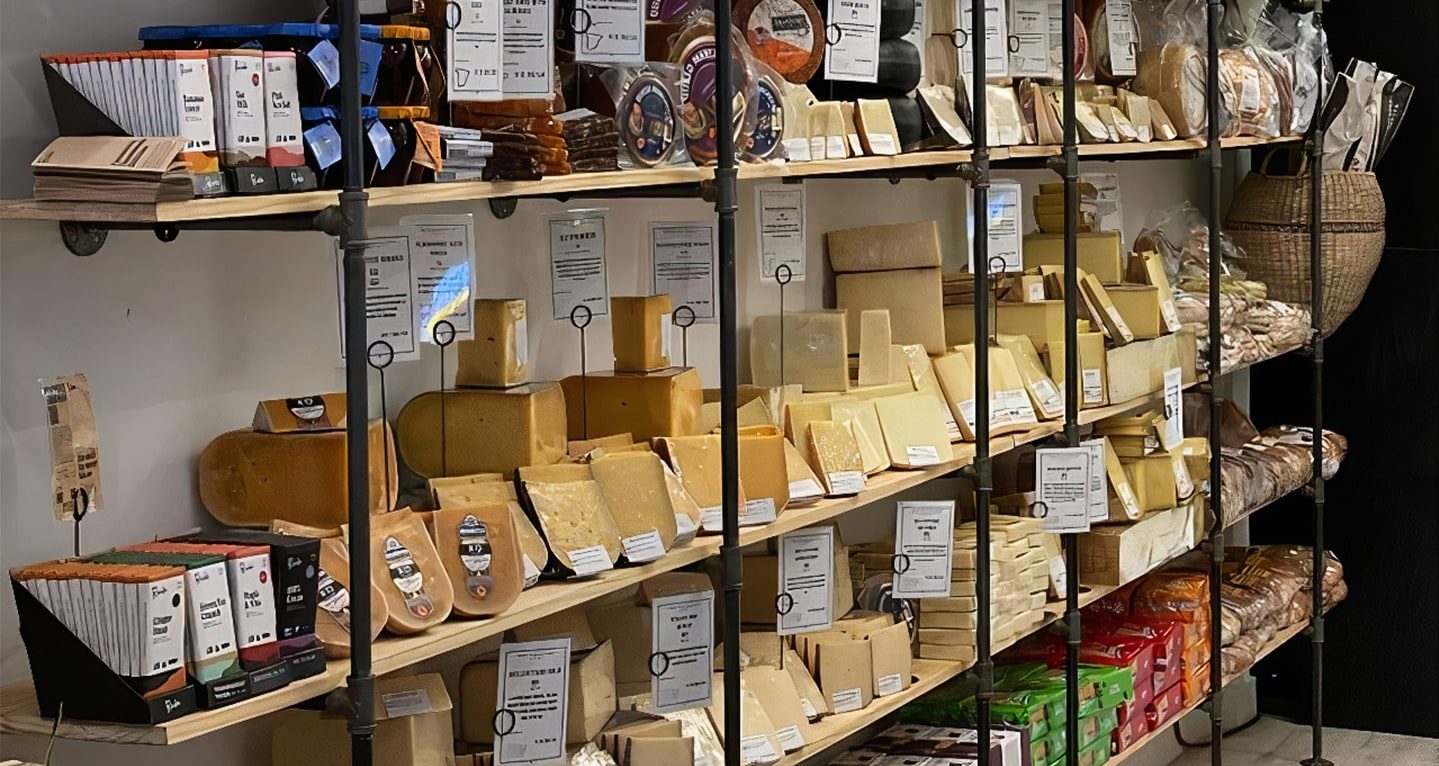 Next up is shopping. Stroll freely around 5th avenue and 7th avenue and let your eyes guide you through captivating and one-of-a-kind stores. Allow yourself time to wander around what Park Slope has to offer, and make sure to visit one of our favorites: The Cheese Plate. This small shop is the perfect extravaganza for cheese lovers, so prepare to revel with countless cheese choices and tons of bread, olives, and other delectable delights. Stock up for the week, and head to our last site to end your day on a powerful note.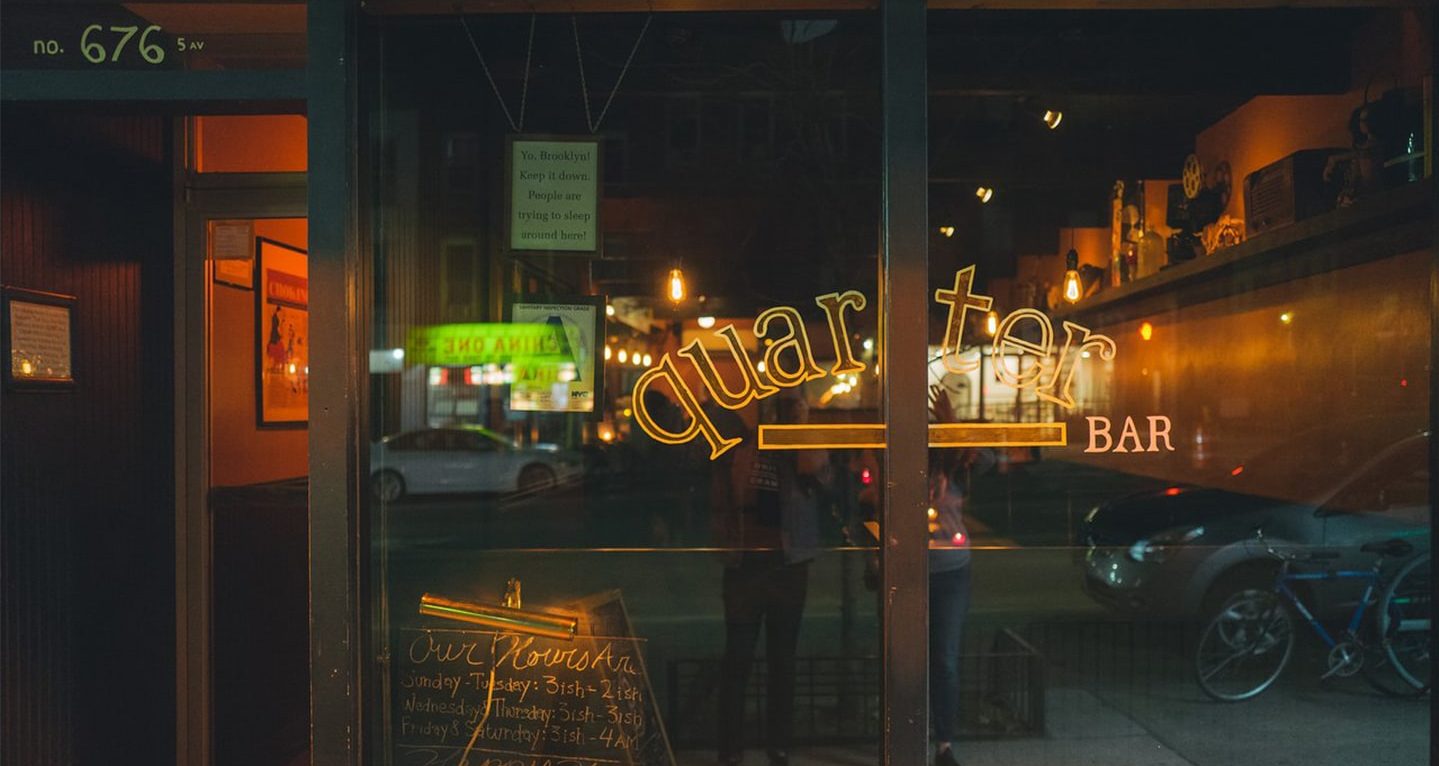 A 14-minute walk from The Cheese plate, you'll find Quarter Bar, a tiny storefront hiding a cozy cocktail bar behind its doors. You'll quickly find their signature cocktails and beer options written in chalk above the bar, so choose one and head to the open backyard. This is where you'll close your day toasting before returning home.
Want to discover more exciting and unique places in Park Slope? Browse The Neighborhood