Legal & Privacy
Legal
All drawings are conceptual renderings and the Developer expressly reserves the right to make modifications. Actual views may vary and cannot be guaranteed. Views shown cannot be relied upon as the actual view from any particular unit within the building. The unit layouts, square footage, and dimensions are approximate. Plans, specifications, and materials may vary due to construction, field conditions, requirements, and availability. The Developer reserves the right to make changes in accordance with the offering plan. Prospective purchasers are advised to review the completed terms of the offering plan for further detail as to type, quality, and quantity of materials, appliances, equipment, and fixtures to be included in the units, amenity areas and common areas of the condominium. The complete offering terms are in an offering plan available from the sponsor FILE CD 210109. All rights to content, photographs, video, and graphics are reserved to Ranco Capital.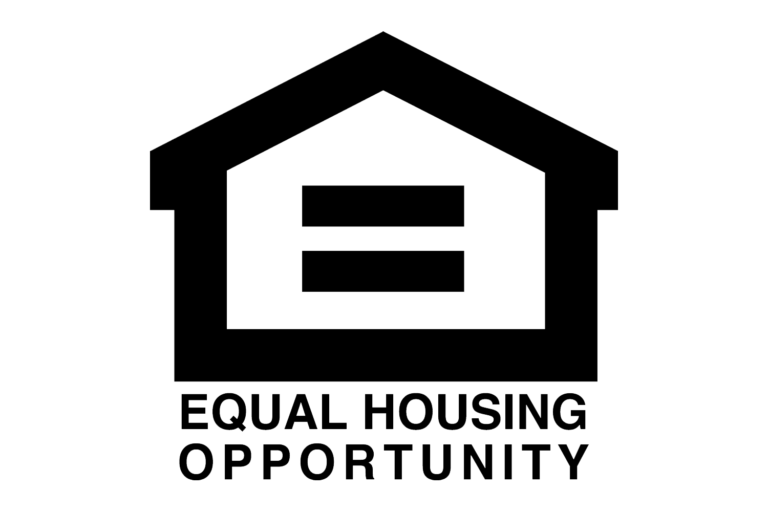 Privacy Policy
This privacy policy discloses the privacy practices for thedeermar.com. This privacy policy applies solely to information collected by this website. It will notify you of the following:
What personally identifiable information is collected from you through the website, how it is used and with whom it may be shared.
what choices are available to you regarding the use of your data.
How you can correct any inaccuracies in the information.
Information Collection, Use and Sharing
We are the sole owners of the information collected on this site. We only have access to/collect information that you voluntarily give us via email or other direct contact from you. We will not sell or rent this information to anyone.
We will use your information respond to you, regarding the reason you contact us. We will not share your information with any third party outside of our organization, other than as necessary to fulfill your request for information.
Unless you ask us not to, we may contact you via email in the future to tell you about specials, new products or services, or changes to this privacy policy.
A "cookie" is a small file stored on your device that is sent by website, mobile apps and advertisements that you access. These tiny files are stored on your device to remember your preferences to improve your experience while browsing.
Cookies are important because parts of the site rely on them to work; limiting their use or other similar technologies might affect the functionality of the website.
By using this site you agree to these activities, including information collected by our vendors. If you do not want cookies to be placed on your device, most web browsers permit you to opt-out of cookie-based advertising. Click here for more information – http://optout.networkadvertising.org/#!/
Your Access to and Control Over Information
You may opt-out of any future contacts from us at any time. You can do the following at any time by contacting us via the email address given on our website:
Change/correct any data we have about you.
Have us delete any data we have about you.